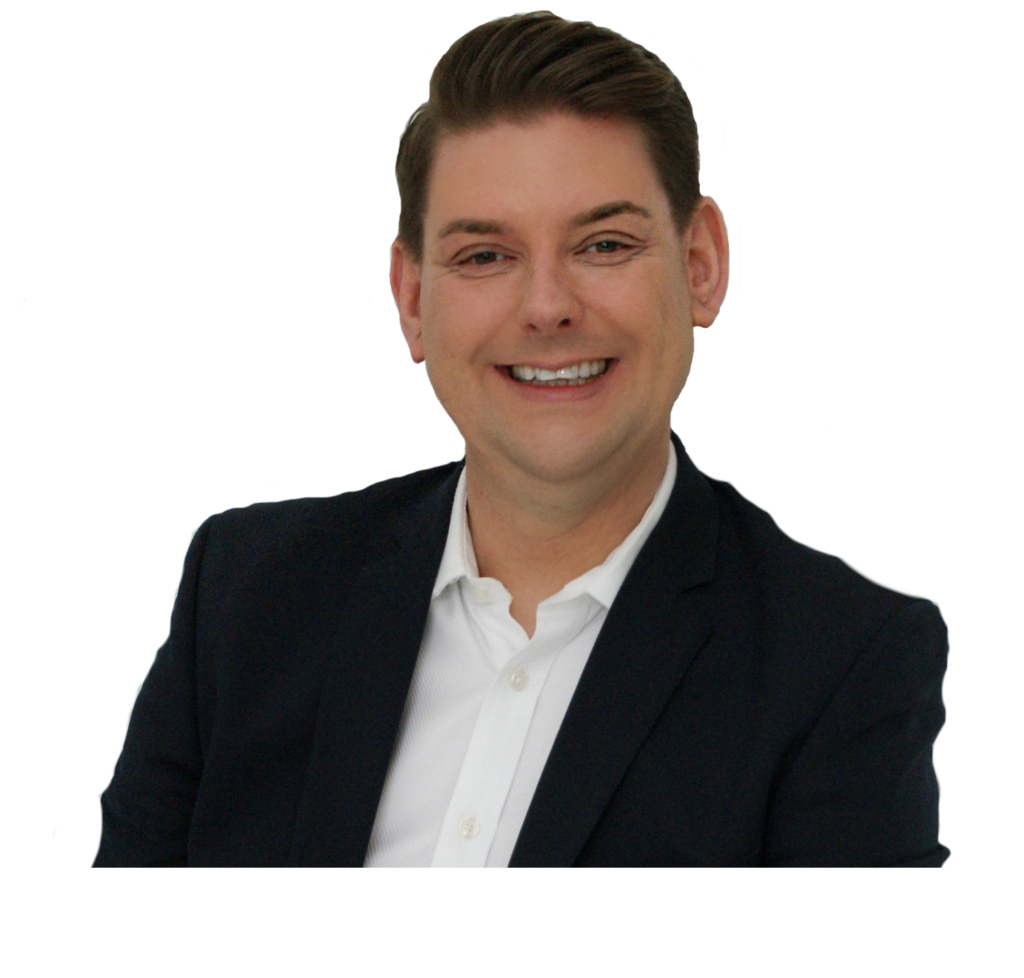 The passing of a loved one is always difficult. Therefore a funeral service should be intimate, personal and encompass the wishes of the family. The true purpose of a funeral service is to provide a space for those who knew and loved the departed, to honour their grief in a meaningful way. By celebrating the life of their loved one the focus is more intimate and meaningful and thus more inclusive for relatives and friends.
Whilst the Funeral Director arranges the practical elements of a loved one's funeral, quite often there is a struggle to find someone who can accurately portray with meaning and purpose, the life they lived.
This is where I can help. I work with families and individuals to ensure their wishes and preferences are respected in the service in a meaningful way. In planning the funeral or memorial service, I endeavour to meet with families of the departed and discuss all aspects of the ceremony, from the music, to the eulogy through to more personalised pieces, thereby ensuring they have a valuable input into remembering and celebrating the life of a loved one. The ceremony can be further personalised with optional aspects such as:

– Music special to your loved one
– The lighting of candles or placing of flowers
– Poetry, prayers and readings
– The opportunity for family members / loved ones to read tributes, readings or poems, if they feel able to do so
I ensure that everything leading up to and including the actual service will be handled in a compassionate and caring way.
I can deliver services for Spiritualists, or those who possess a spiritual outlook as well as those with no particular belief or religion. As society changes culturally many people are not formally involved in churches or organised religion, and as such opt for non-religious funeral ceremonies.
Even those who may not define themselves as religious, may still have a belief that physical death does not represent the end of their loved one's existence. Incorporating this belief into a funeral service can help to bring great comfort to those in attendance.
If this sounds like something you are looking for, please contact me via my contact page, or ask your Funeral Director to do this this on your behalf.
My name is Richard Cuthbert, and I am professionally trained and experienced in the creation and delivery of a variety of official services and ceremonies including funeral and memorial services. As a registered Minister of the Spiritualists' National Union, one of my core beliefs as a Spiritualist is that within each of us there is a spirit which lives on beyond physical death.